What is Aseptic Fill Finish?
Aseptic fill finish is a process that fills drug product into its final primary packaging absent of microorganisms and pyrogens. During this single process, sterility is maintained from filling to packaging.
To achieve this, packaging components are introduced to an aseptic filling line pre-sterilized, or components are sterilized in line prior to filling. Bulk drug product is filtered through a 0.22 micron filter to remove any potential contaminates prior to entering the filling equipment. The filling process then takes place in a ISO5/Class A area to allow sterilized packaging components and drug product to remain sterile throughout the process.
At Renaissance, we have multiple aseptic filling lines with the capacity available to support projects from development and clinical scale to commercial production. Contact us to learn more about our aseptic fill finish capabilities.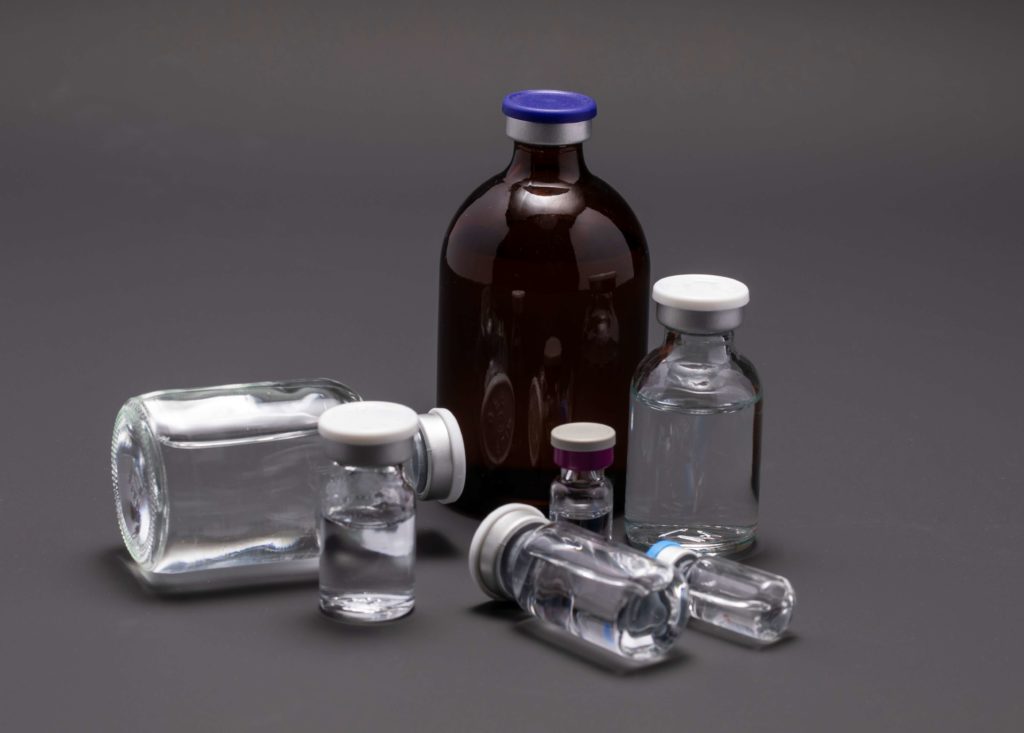 Top of page