From unit-dose and bi-dose devices, to preserved and sterile multi-dose products, Renaissance has the capabilities and knowledge to support any nasal project.
Nasal Spray CAPABILITIES
With a state-of-the-art laboratory, cutting edge spray characterization instruments, almost 20 years in nasal experience, and successful commercialization of products for the US and global markets, Renaissance is the "one-stop-shop" for all your nasal spray formulation, development, testing, and commercialization needs. Our expert technical staff are continually contributing to the pharma industry's understanding of nasal spray behavior through publications and presentations.
Our capabilities cover both development and commercial scale manufacturing of unit-dose, bi-dose, and multi-dose nasal sprays in environmentally controlled production facilities. With an excellent history of regulatory approvals, we are able to onboard projects at any stage of their life-cycle – from initial concept, through formulation development/optimization and clinical manufacture, to the transfer of existing commercial products.
MICRO DOSE
Unit-Dose Nasal Spray
This device, used in combination with a drug product we manufacture, is filled and stoppered in a specialty micro-glass vial, and then assembled into a unit that is ready for patient use. The standard unit-dose will deliver 100μl (microliter) of drug product via a nasal spray into the nose. These primeless, easy-to-use systems require one handed actuation and have 360° functionality plus precise nasal drug delivery.
This drug/device combination product can support both local and systemic therapies, depending on the formulation and the drug substance. In addition, this system lends itself to repurposing existing drugs which can extend the lifecycle of current brands, solve unmet medical needs, and offer an easier way to deliver the drug to the patient.
Renaissance has the experience to formulate your drug, fill the vials, and assemble these devices from concept through commercialization. Please let us know how we can serve your unit-dose nasal needs.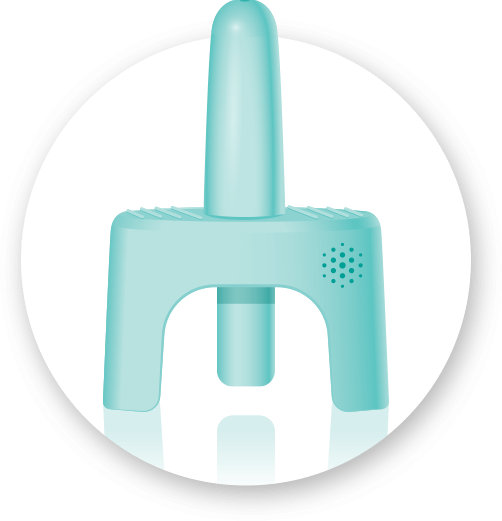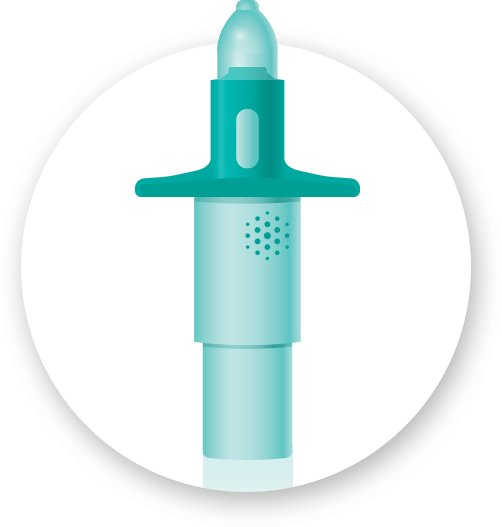 MICRO DOSE
Bi-Dose Nasal Spray
This device in combination with the drug product we manufacture delivers up to 200μl of product to the patient over two nasal sprays. This device is applicable for therapies where a very precise amount of active drug formulation that exceeds 100μl is required.
​
For both bi-dose and unit-dose products vial stoppering is critical to device performance. Renaissance offers both mechanical and vacuum stoppering on both clinical and commercial scale fillers.
MULTI DOSE
Multi-Dose Nasal Spray
Renaissance has the capability to fill and seal multi-dose nasal sprays in a variety of formats including snap cap, crimp and continuous thread closures.
We have a variety of environmentally controlled suites that can fill both preserved and sterile (non-preserved) multi-dose formulations.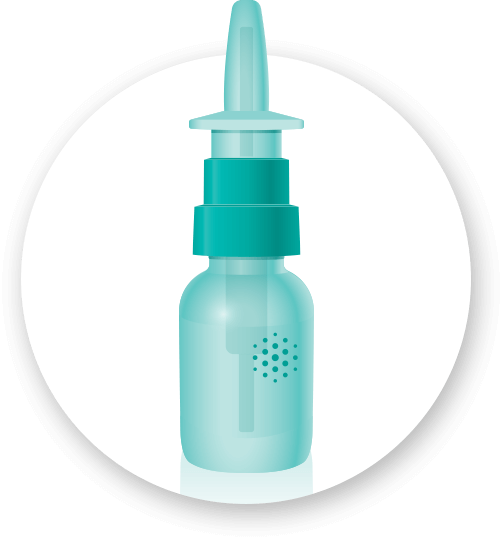 Nasal Spray Testing
Renaissance has a state of the art nasal spray characterization and bioequivalence lab. We have the ability to develop and validate all your nasal spray methods including:
Spray Pattern
Plume Geometry
Droplet Size Distribution
Particle Size Distribution
Actuation Parameters
Priming and Re-Priming
Tail off Characteristics
Spray Content Uniformity
Cascade Impaction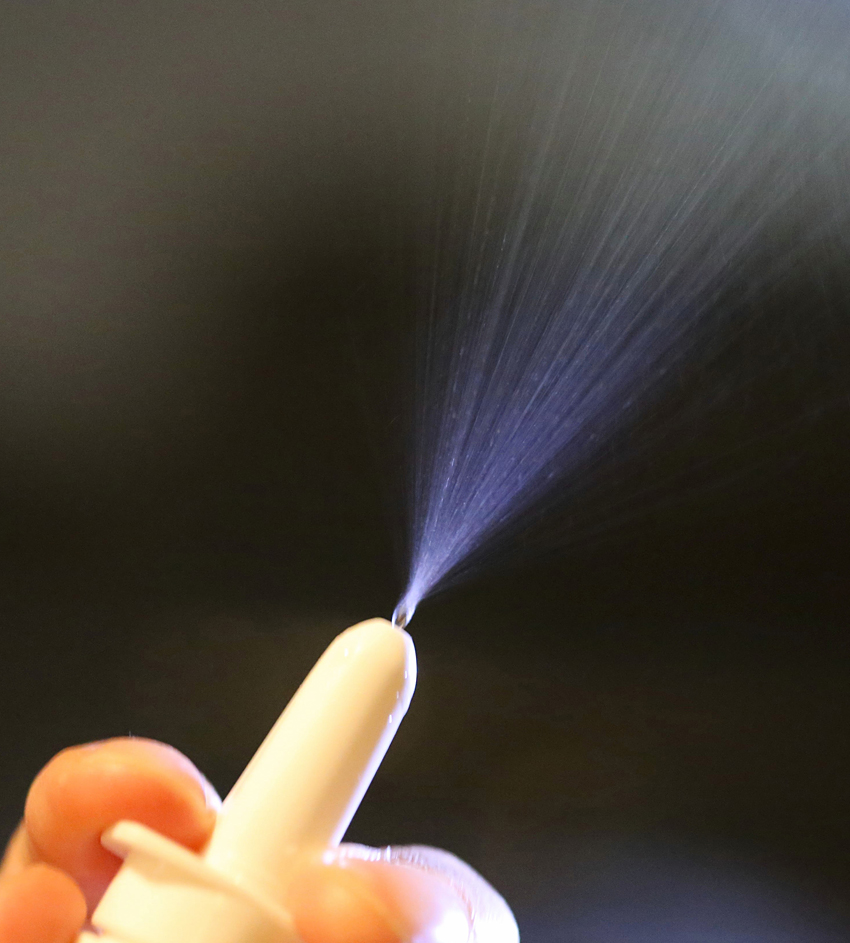 Trusted, Reliable Contract Manufacturing
Nasal Spray Development
Renaissance partners with its clients providing a breadth of CDMO services, enabling efficient and successful transitions from clinical development to commercial manufacturing. Our experienced team and complete on-site facilities allow us to provide turnkey solutions for any nasal spray project. Supplemental support services can include:
– Formulation development and optimization
– Analytical & microbiological method development, validation & release testing
– Anti-microbial effectiveness / microbial limits testing / endotoxin testing
– Bioequivalence testing
– Particulate investigation
– Particle size distribution
– Emulsion droplet size determination
– Regulatory services and project management capabilities
– Device selection
– Device reliability
– Device functionality testing