After we fill your product into it's primary container closure system, there are many label and secondary packaging options we can offer.
PACKAGING SERVICES
Renaissance offers a variety of secondary packaging solutions to complete the product we have manufactured for you. From unique unit dose nasal sprays in blister packages to aseptic vials in multipacks we can put the finishing touches on your product.
All our packaging lines have been designed to include multiple visions systems to ensure that all products are packaged correctly and according to specification. In addition, all our lines are capable of in-line serialization down to the saleable unit level to ensure compliance with regulatory requirements.
Our team can work with you to design and develop the ideal package that can protect your product, promote you brand and run smoothly through our lines. Please let us know how we can support you.
Packaging Services
Each product we manufacture requires a unique secondary package to protect and promote your brand. Ask us how to customize your final product.
Vial Packaging
Pharmaceutical vial labelling and packaging
2ml-100ml vials
manual, semi-automated and automated vial inspection
cold chain finished product storage, 2-8 C
automated tray and carton packaging
In-line serialization
cartoning of single and multipacks
Unit and Bi Dose Nasal Device Packaging
Thermoformed Blister Packaging
In line printed or Pre-printed lidding
Inserts can be placed inside the blister and carton
Custom Blisters
In-line serialization
Multi-Dose Nasal Packaging
Automated cartoning with Inserts
Serialization
Actuator over cap
Single and twin packs
Secondary Packaging
We offer multiple blister packaging, insert placement, and cartoning solutions for the product we manufacture.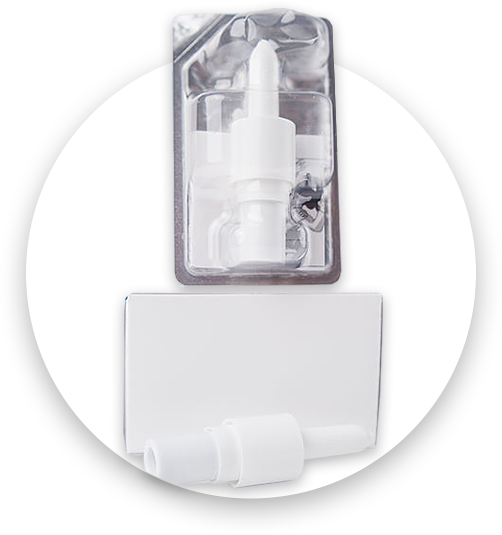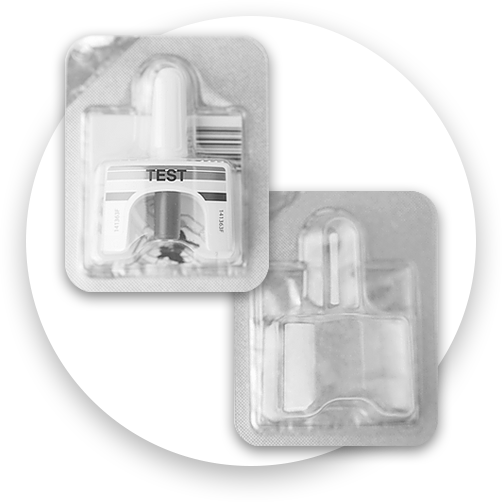 Serialization
We can serialize your product to meet current and future FDA and EMA requirements. We offer both in-line and off-line solutions to support your program requirements.