What is a unit-dose nasal spray?
Sometimes referred to as a unispray or unidose device, unit-dose nasal spray devices deliver one 100uL spray of drug product. The device does not require priming and is disposed of after one use. These devices are ideal for delivery of drugs for indications that require quick entry to the central nervous system. The rapid onset of delivery is an easy and non-invasive way to administer drugs for emergency use indications.
At Renaissance, we fill more unit-dose nasal spray devices than any other contract manufacturer (CMO). We have multiple filling and assembly lines available to support unitdose projects from development and clinical scale to commercial production. Contact us to learn more about our unit-dose nasal manufacturing and development capabilities.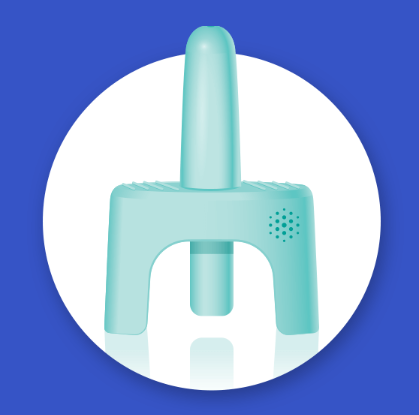 Top of page