What is a CDMO?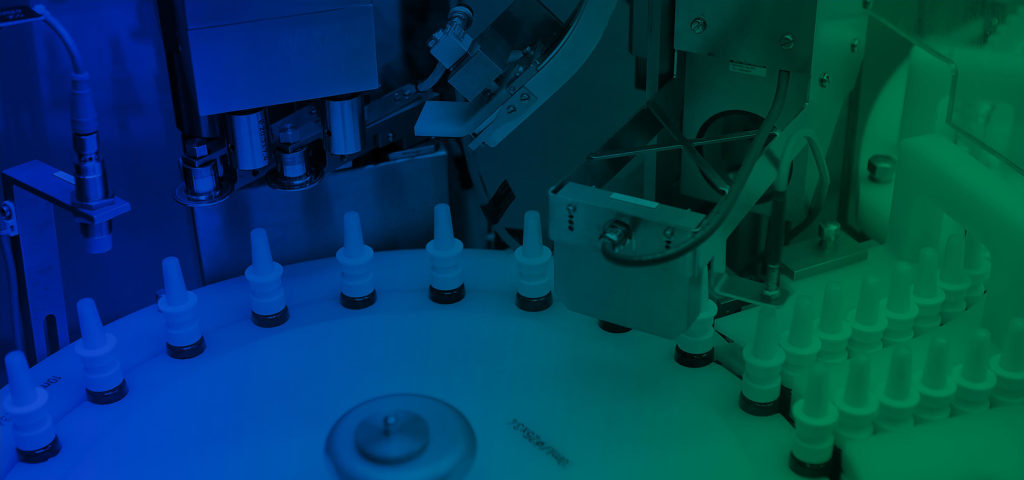 A CDMO is a Contract Development and Manufacturing Organization that accelerates how pharmaceutical companies bring drugs and therapies to market. The drug discovery to market pipeline is filled with many challenges, partnering with a CDMO lowers the risk and capital investment associated with this multi-step, multi-year, and often multi-million-dollar process.
Why partner with a CDMO?
Obtaining FDA approval for a drug is an intensive process. The FDA (Food & Drug Administration) closely monitors every step of the drug discovery, drug development, Clinical trials and manufacturing process. You can significantly decrease the cost and risk associated with this process by partnering with a CDMO.
Eliminate Capital Equipment Costs
To manufacture a new nasal spray or sterile injectable product on your own, you will likely need to invest in a wide array of specialized equipment and classified manufacturing space which may already be installed at a CDMO. Investing in equipment costs upfront with little to no guarantee that the drug will progress through clinical trials or gain FDA approval is a large financial risk. Also, when purchasing new equipment, lead-times to procure the equipment can jeopardize project timelines.

With a CDMO, clients are typically relieved of the responsibility and risks of investing in large scale equipment upfront and can use their existing infrastructure. In most cases CDMO's will have qualified equipment ready to use which also reduces the timeline to get to production.
Reduce Risk
CDMO's often have more experience manufacturing drug products than many pharmaceutical companies. This is especially true for CDMO's focused on niche dosage forms such as nasal sprays. With the experience of manufacturing multiple commercial products for many years, CDMO's have seen and overcome many manufacturing challenges. This experience allows CDMO's to develop more robust manufacturing processes that are more likely to result in high quality products and better quality compliance.
CDMO Services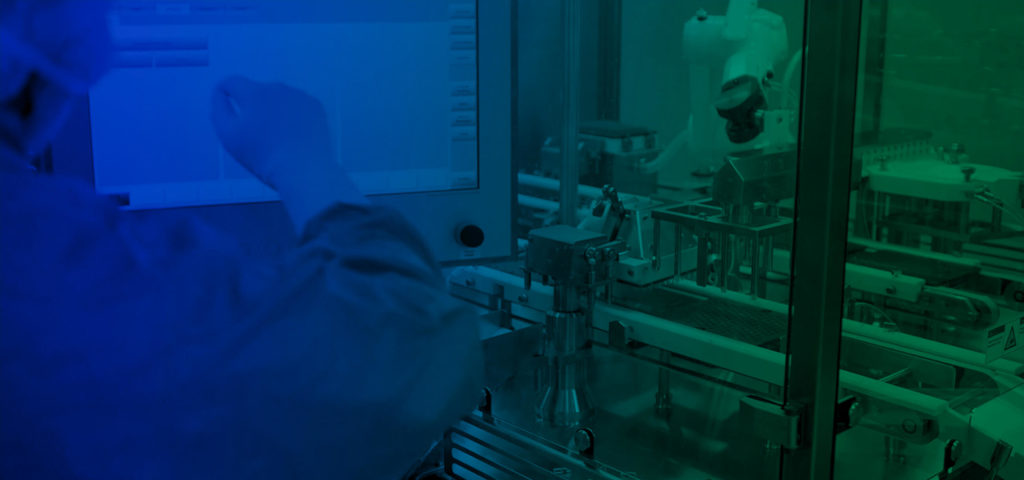 There are three main service areas that a CDMO provides to help you simplify and accelerate your drug-to-market timeline: Development, Manufacturing, and Laboratory testing.
Development
CDMO's vary from typical CMO's due to their ability to provide research and drug development services in addition to traditional drug manufacturing services. These services can include pre-formulation work, formulation development, formulation optimization, analytical services (analytical method development and validation), batch scale-up, packaging development, process development, and clinical trial manufacturing.  Having dedicated development resources available to support a program allows for collaboration and problem solving from the start of a program which leads to better commercial outcomes in the future. Decisions made in early development have downstream implications and failing to plan for scale-up and commercialization can lead to time-intensive redoes and revalidation work. Sticking with the same CDMO from early stage development through commercial manufacturing allows for additional efficiencies such as quicker speed to market and elimination of transfer fees.
At Renaissance, we can provide a turn-key solution for our customers developing sterile injectable and nasal products. We can support the entire project life cycle from formulation & analytical development to scale-up and clinical manufacturing. Click here to learn more about our research and drug development capabilities.
Manufacturing
CDMO's have the needed infrastructure in place to commercially manufacture their clients' products. Having equipment in place with capacity available to manufacture new products allows CDMO's to get their client's products to market faster. CDMO's are also responsible for maintaining their equipment and manufacturing suites to ensure they are manufacturing in compliance with regulatory authority's requirements as well as cGMP.
At Renaissance we have two sterile fill finish lines capable of filling clinical and commercial material for sterile injectables packaged in 2-100ml vials. We also offer aseptic processing for multi-dose nasal sprays. In addition, we also have 6 filling lines setup to fill micro vials for unit-dose and bi-dose nasal spray devices. These lines can support small batch clinical/development quantities up to large commercial volumes. All our secondary packaging lines are setup with serialization and can support a wide range of configurations.
Laboratory Testing
CDMO's often have onsite laboratories to support testing from release of drug substances, excipients, and final finished product. This infrastructure allows CDMO's to test products and release them to their clients' quickly and efficiently. Good CDMO partners will have all the required instrumentation on site to support product testing and will not need to work with any third-party laboratories. CDMO's also normally have onsite stability chambers available to support stability testing throughout the life of a project.
At Renaissance, we have on-site micro, spray characterization, and QC analytical labs to support testing of our clients' products. In addition to the labs, we can develop analytical methods for our clients or transfer in existing methods as well as conduct bio-equivalency studies. Our site also has an ample number of stability chambers to support all ICH stability storage conditions and can also store schedule I-V DEA controlled substances. Click here to learn more about our laboratories.
Partnering with a CDMO
It's important to ensure that your CDMO of choice will be in alignment with your company's goals. Are they responsive? Do they have the compliance record, talent and experience needed to meet your goals? Do they have the equipment and capacity available to make your product? These are just some of the many questions you will need to ask yourself when deciding on a CDMO.
At Renaissance, we bring decades of combined experience, capability, and knowledge learned from our track record of success, that allow us to help our clients bring products to market. Partner with Renaissance today for industry expertise and to successfully bring your product to market. 
Top of page