LAKEWOOD, NJ (9/13/23) – Renaissance Lakewood, LLC, a leading pharmaceutical contract development and manufacturing organization (CDMO), has announced a significant expansion of their Quality Control Spray/Particulate Laboratory as well as both of their Analytical and Formulation Research and Development laboratories in Ocean County, NJ.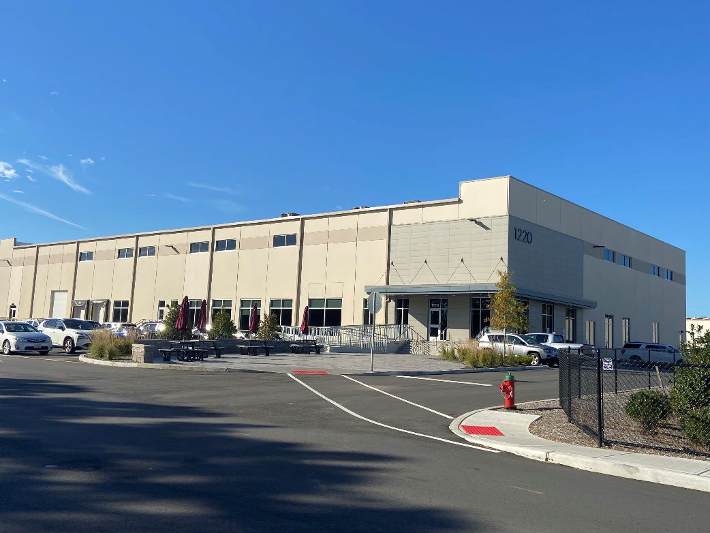 "For more than 20 years, Renaissance Lakewood, LLC has been among the preeminent leaders in nasal experience and proven track record in sterile injectable dosage forms and the successful commercialization of these products for US and global markets," Serge Maltais, President and CEO of Renaissance Lakewood, LLC said. "Collectively, these laboratories were built with our clients in mind, providing ample space for growth and the infrastructure to be able to continue to grow in the future."
The facilities upgrade began in 2021 and consists of the relocation of existing labs from other parts of the Renaissance campus nearby to a new, 31,000-sf science building and office space at 1220 Paco Way, which opened last year.
The multi-million-dollar investment in state-of-the-art technology and equipment is part of an overall renovation and expansion in Renaissance's main campus which will include a total of four buildings by the first quarter of 2024.
The new Spray Lab is one of the largest facilities of its kind in the world.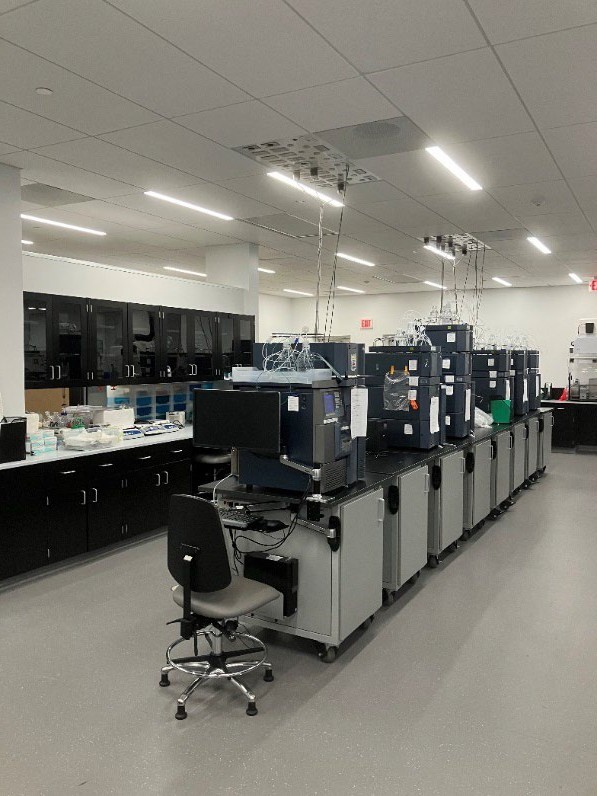 Renaissance increased the Quality Control (QC) Spray laboratory by nearly three times its present size. In addition, a separate controlled non-classified area was constructed with its own gowning room to aid in a cleaner environment to test particulate samples for release. The laboratory move includes upgrades to existing equipment and complete replacements of older equipment. It has a separate
DEA room to hold the cages, a segregated sample drop-off area, a dedicated glassware washroom and an isolated dark room for light sensitive analyses.
In addition, to the QC lab space, Renaissance moved the Analytical Research & Development (AR&D) area to share GMP analytical equipment for most, if not all, AR&D tests.
Lastly, Formulation Research & Development moved to this area in a separate non-GMP area of the building. Previously, this lab was combined with AR&D.
"We are very excited to meet the testing needs of our clients now and in the future," Kimberly Ernst, Vice President, Product Development and Laboratory Services, said. "These new laboratory spaces provide us with the capability to have a significant impact on product and research development. We are confident these new spaces will exceed our clients' expectations and we look forward to expanding our reach in the global marketplace."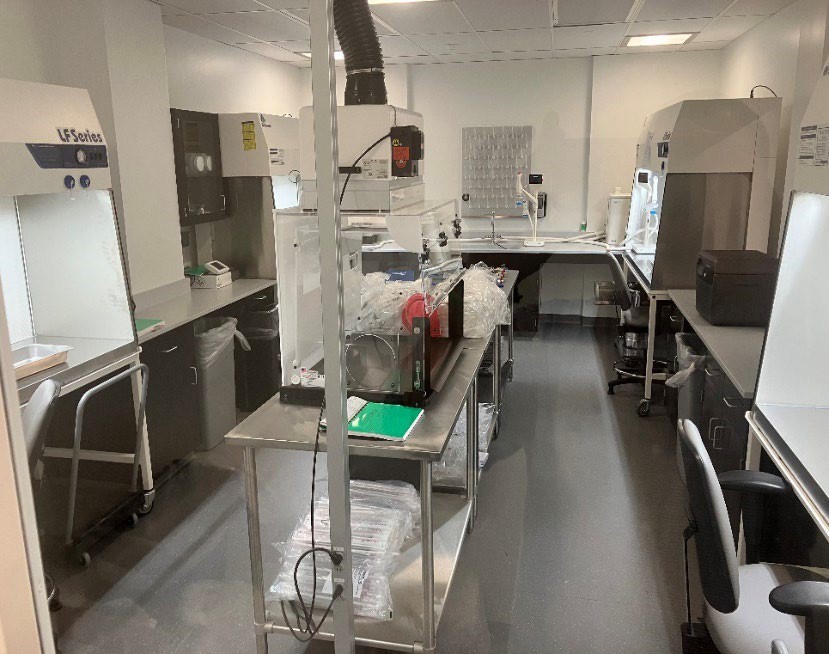 About Renaissance
Renaissance Lakewood, LLC is a US-based, global contract development and manufacturing organization (CDMO) for pharmaceutical and biotech companies. With more than 20 years of experience in nasal sprays and sterile injectable dosage forms, Renaissance has an established track record of providing exceptional service and resources to clients from the development stage through commercial launch.